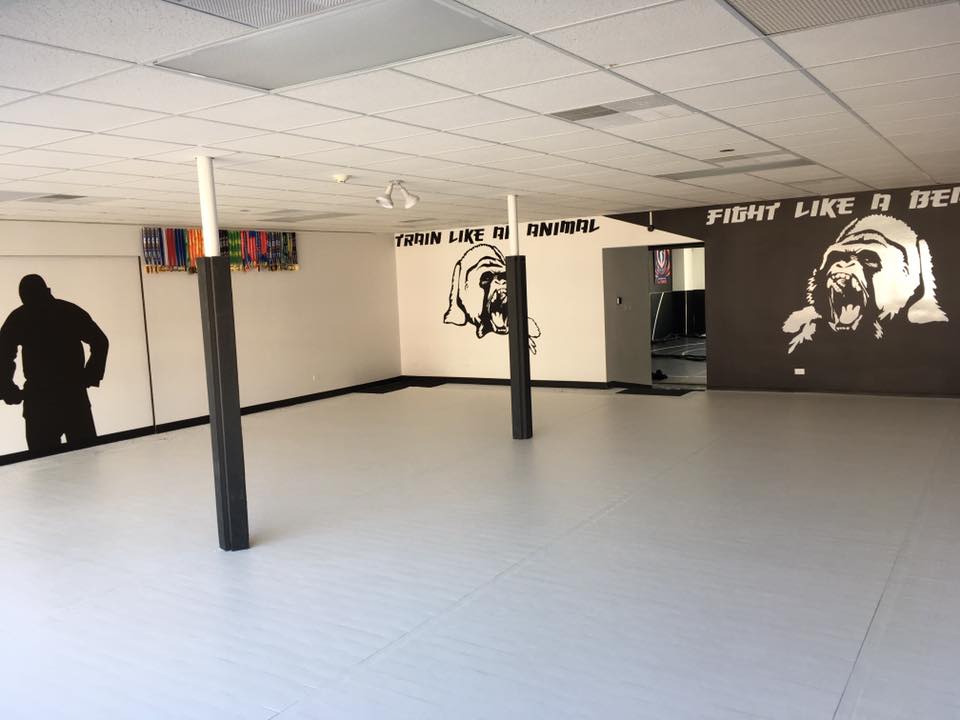 Brand New Training Facility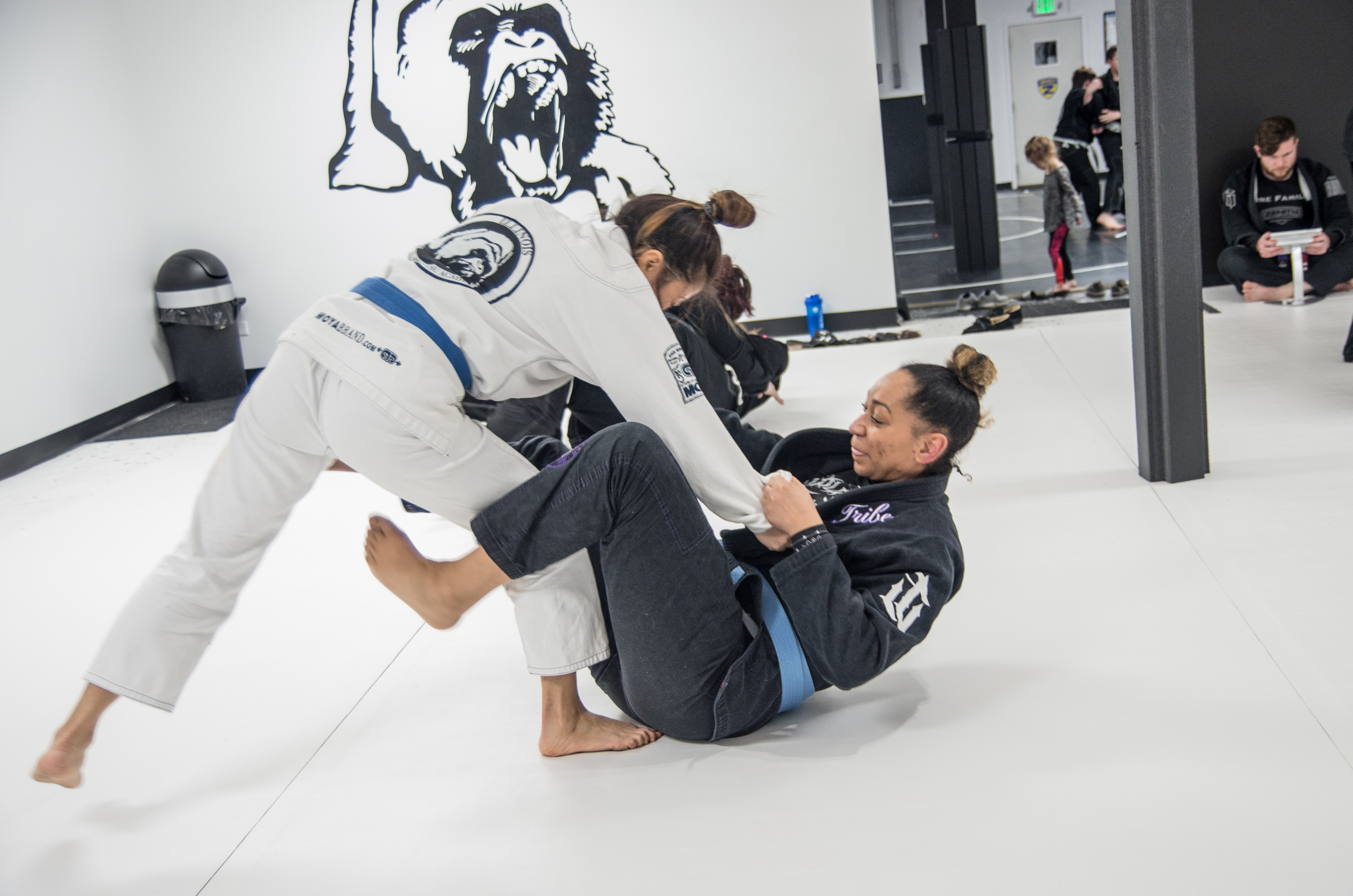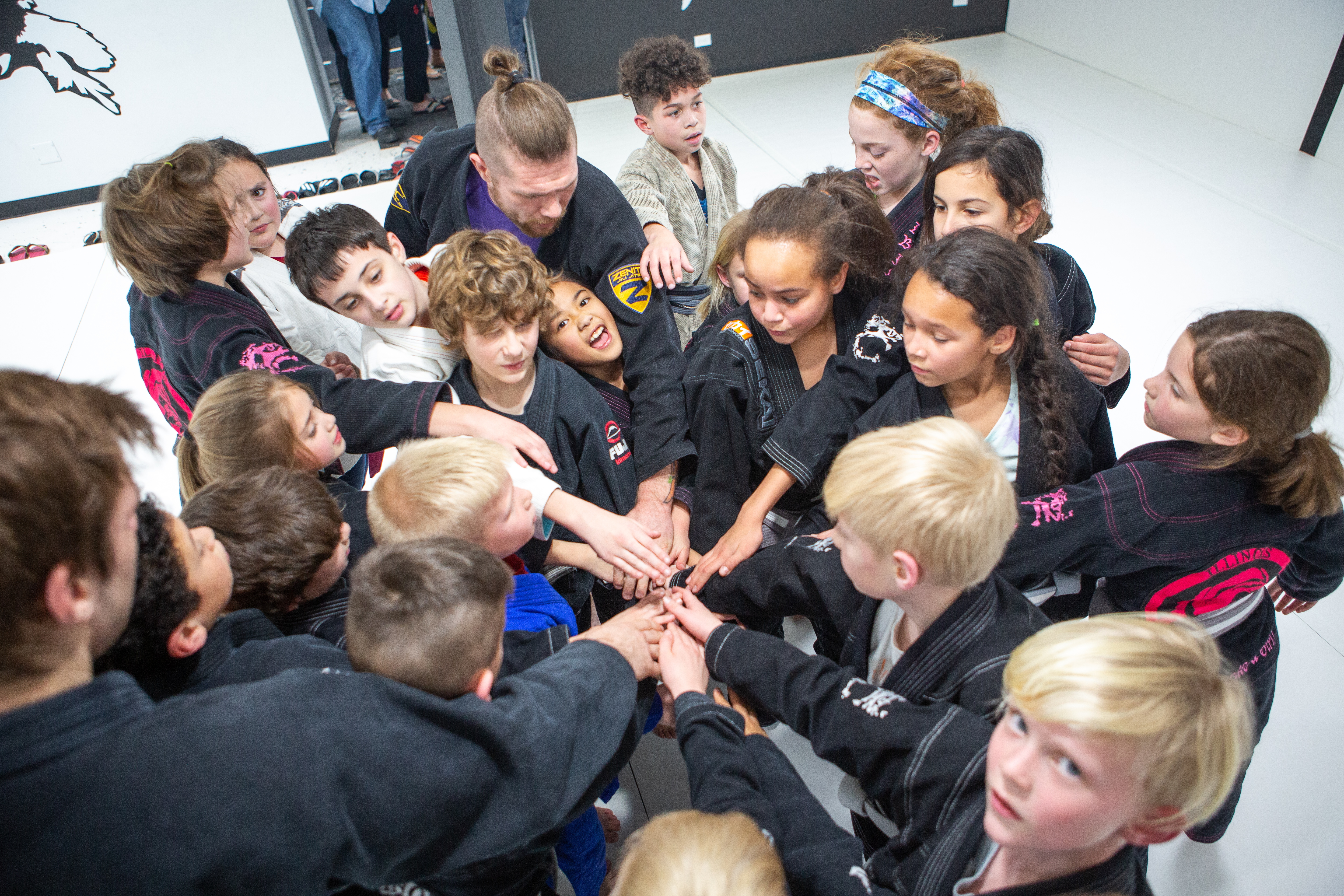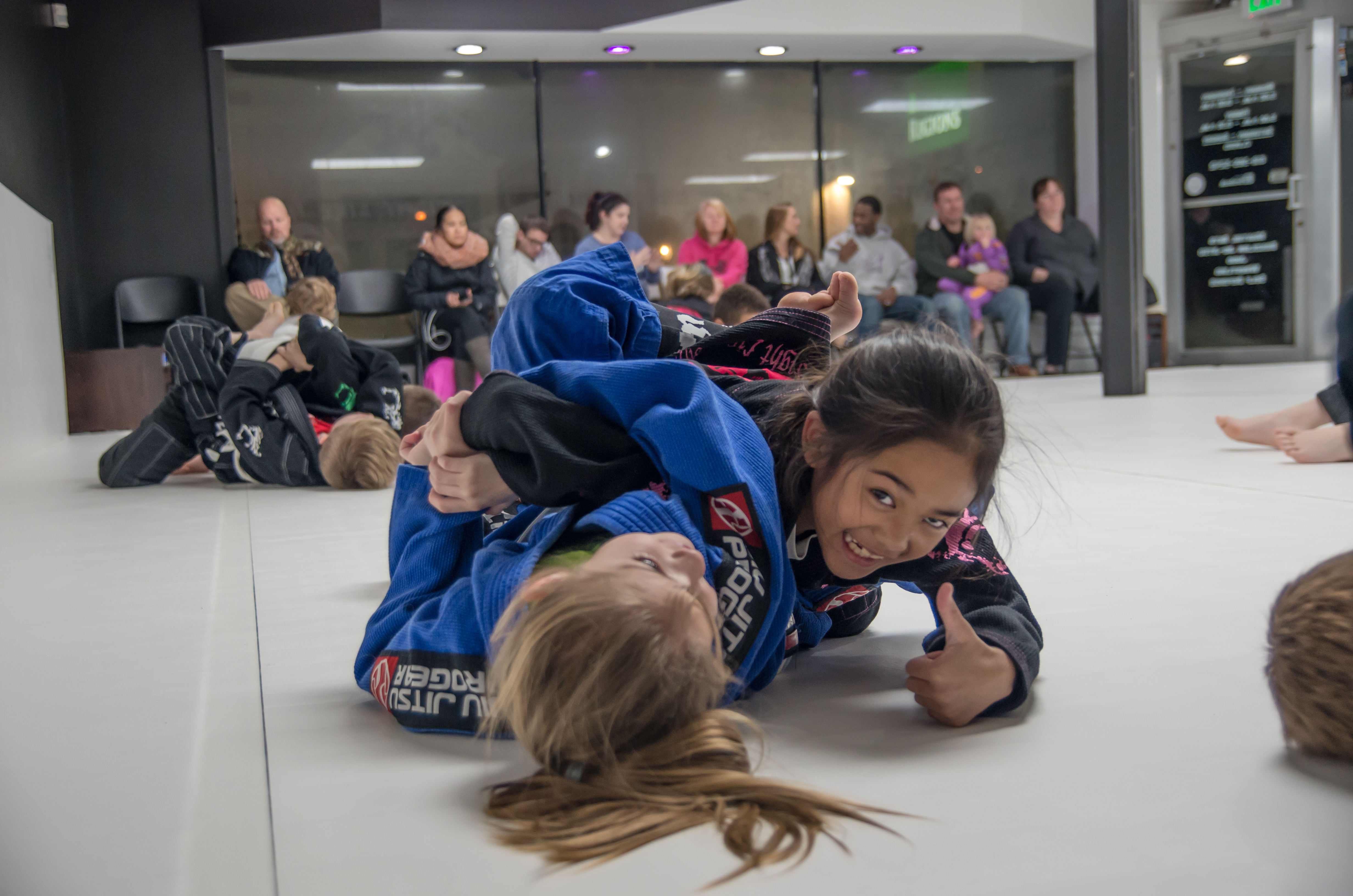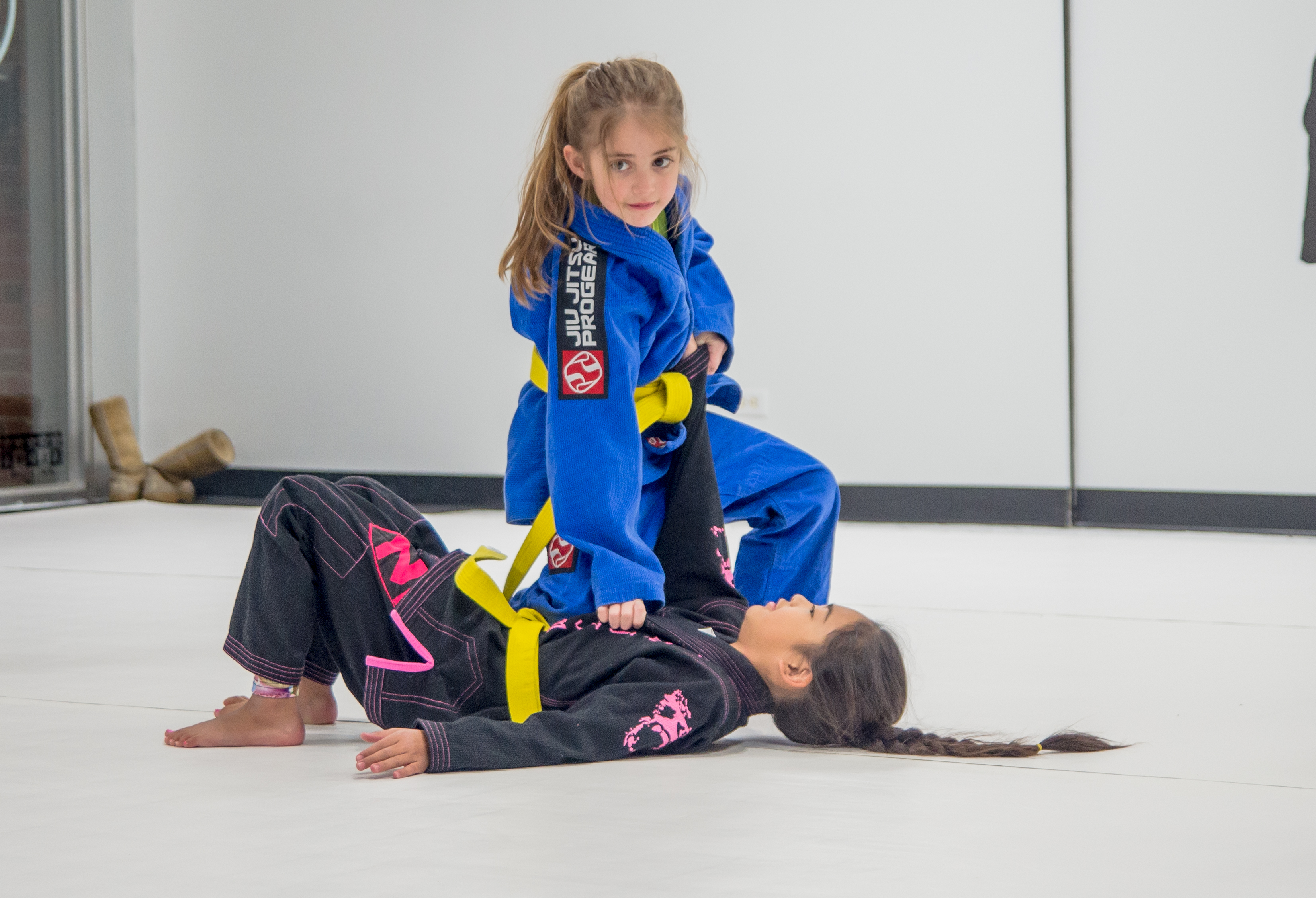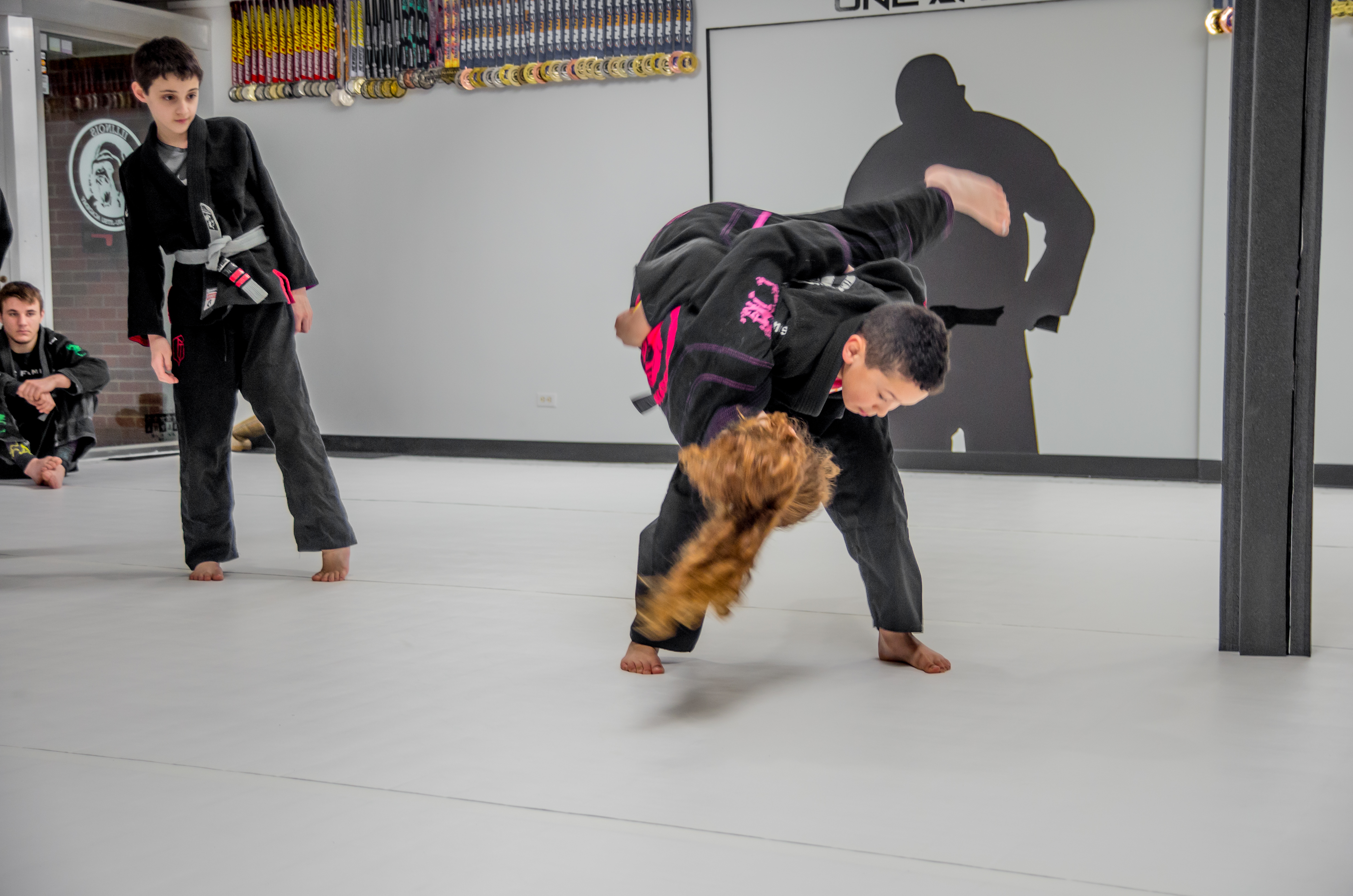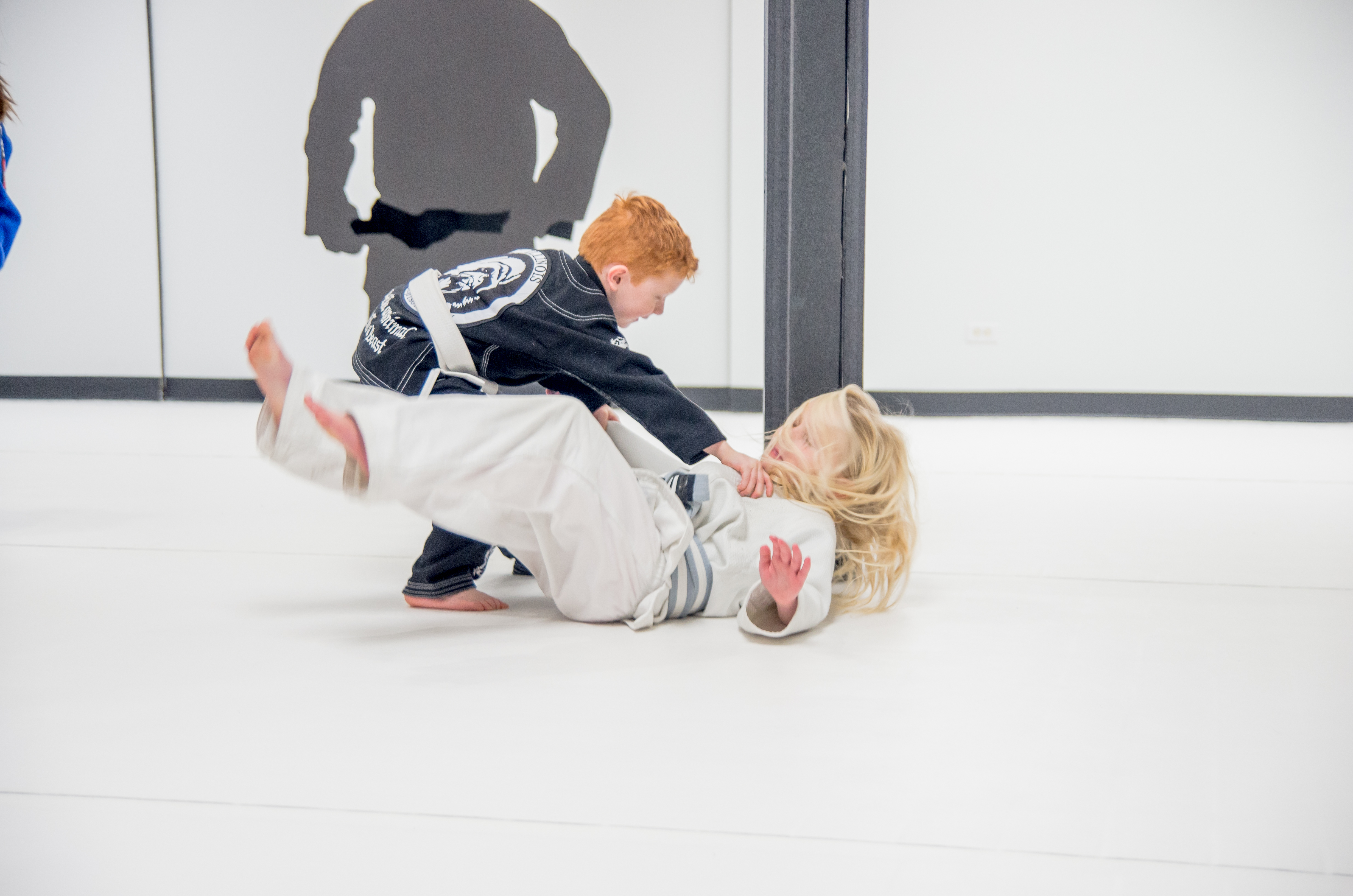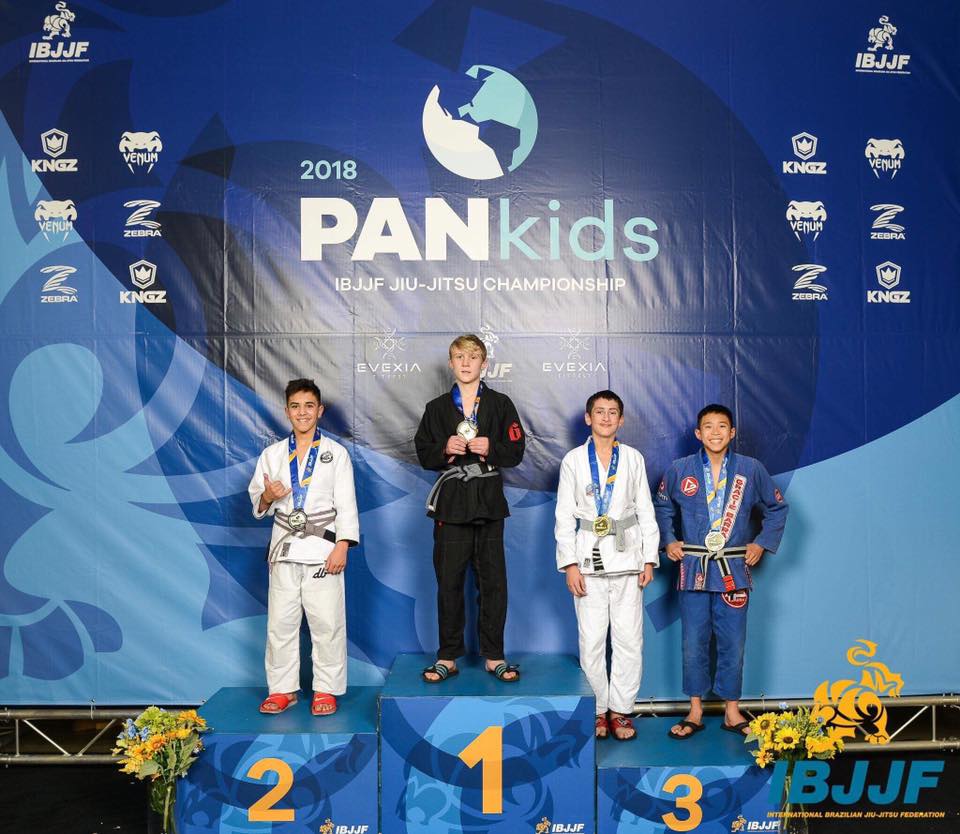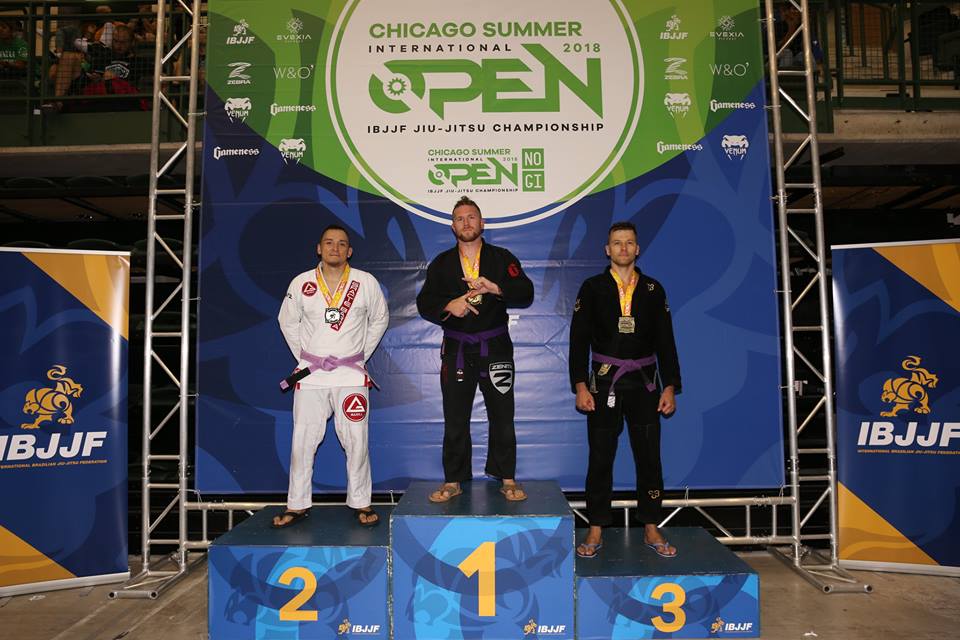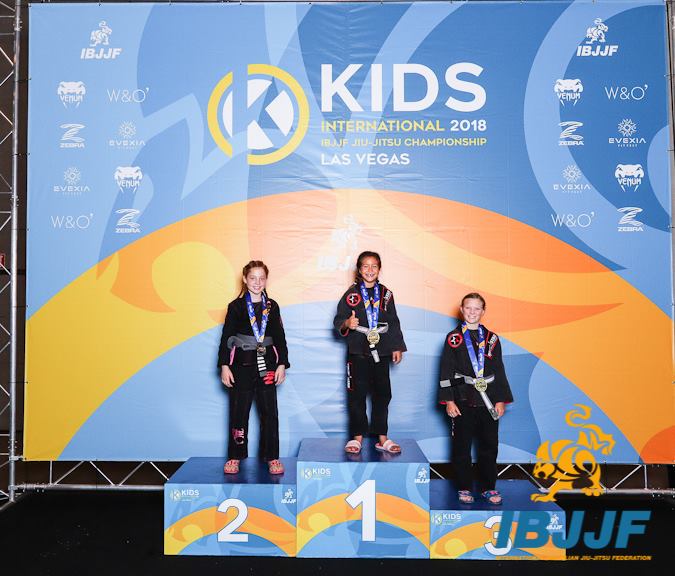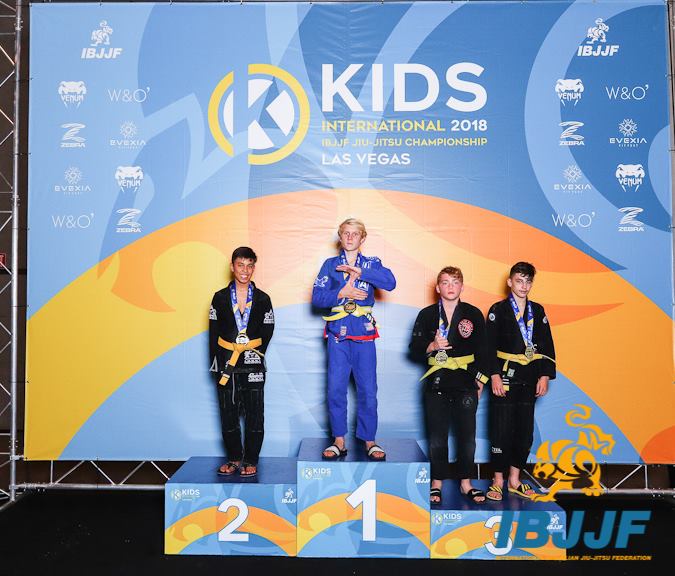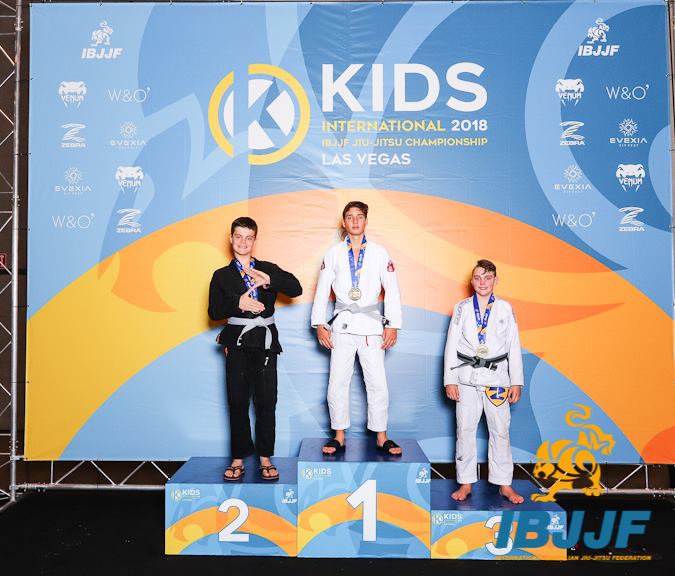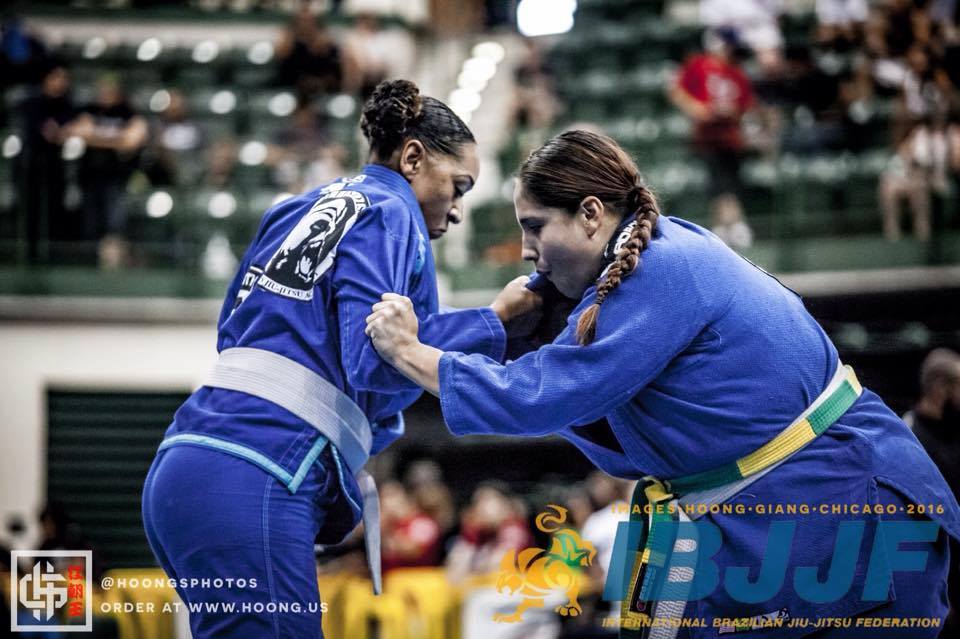 CHAMPION COMPETITION TEAM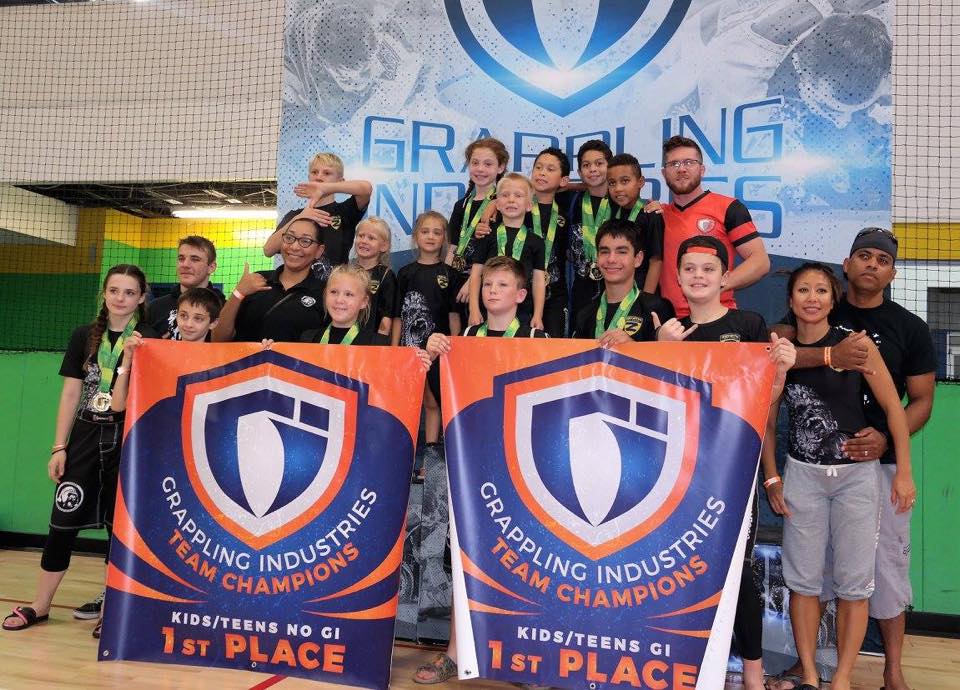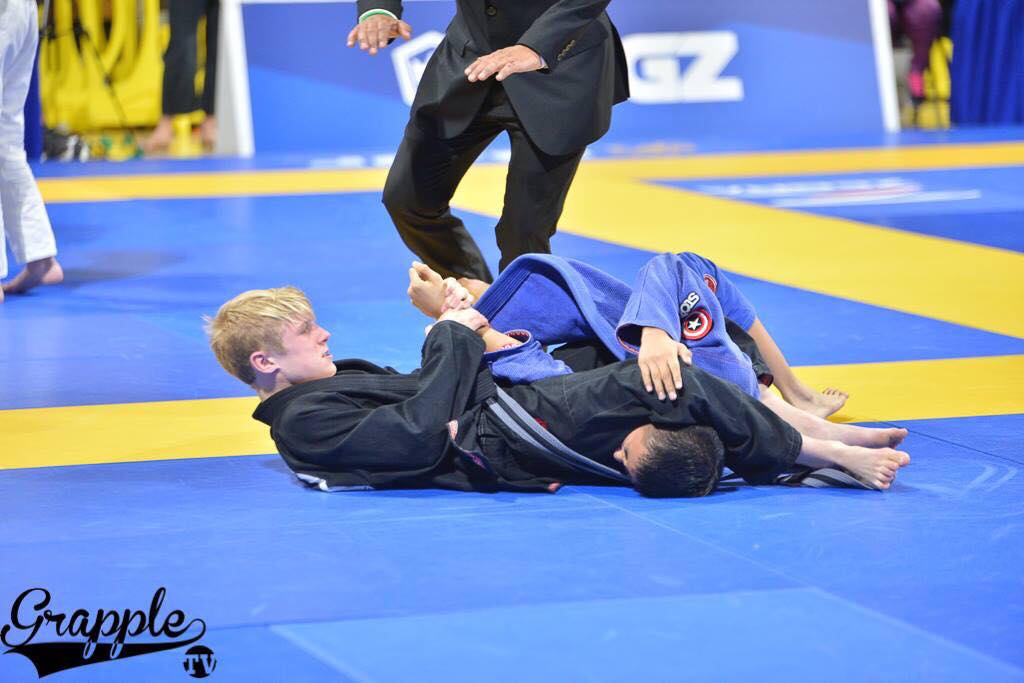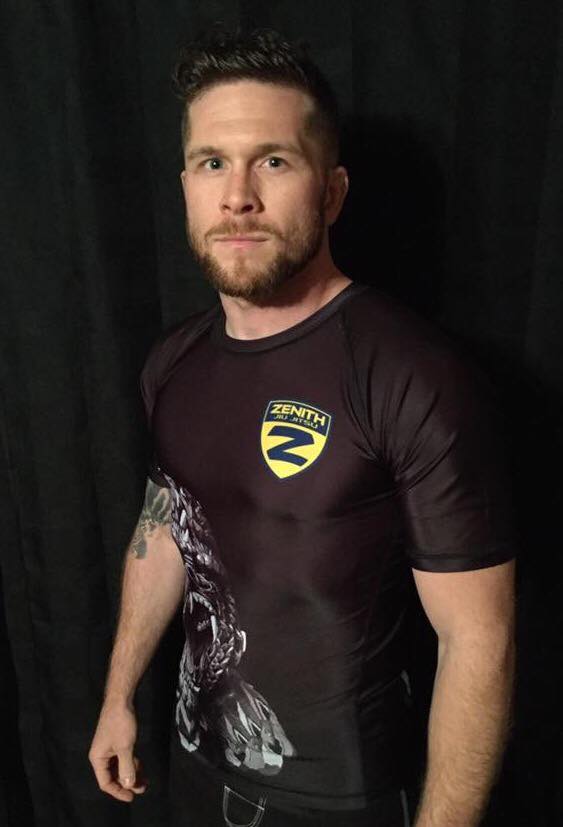 Owen Brickell
Head Coach
OWEN BRICKELL IS OWNER OF ILLINOIS BRAZILIAN JIU-JITSU ACADEMY AND IS CURRENTLY A BROWN BELT UNDER RAY CASIAS.
OWEN STARTED WRESTLING AT THE AGE OF 5 YEARS OLD IN HIS HOME STATE OF PENNSYLVANIA. AT THE AGE OF 18 HE ENLISTED IN THE UNITED STATES AIR FORCE AND SERVED 11 YEARS ACTIVE DUTY.
IN 2009, OWEN WAS FIRST EXPOSED TO BRAZILIAN JIU-JITSU AND SINCE THEN HAS BECOME AN INTEGRATED PART OF HIS LIFE. THROUGHOUT OWEN'S BJJ CAREER HE HAS CAPTURED SEVERAL STATE, NATIONAL, AND INTERNATIONAL TITLES. HE IS CURRENTLY AN ACTIVE COMPETITOR AND STRIVES TO CONTINUE TO COMPETE AT THE HIGHEST LEVEL OF COMPETITION.
OWEN ALSO CURRENTLY HOLDS THE
RANK OF SANKYU (BROWN BELT) IN JUDO & JAPANESSE JUJITSU.
OWEN IS MARRIED TO HIS WIFE SHERAH AND HAS TWO BOYS, LOGAN &
LANDON. HE IS ALSO A YOUTH MINISTER AT CROSSPOINTE CHRISTIAN CHURCH IN MASCOUTAH.
ACCOMPLISHMENTS:
2018 IBJJF NOGI World Championship – Bronze
4x IBJJF Chicago Open Champion
1x IBJJF Nashville Open Champion
11x International Medalist
6x United States Grappling Champion
3x Newbreed Ultimate Challenge Champion
Fight2Win Pro Veteran
Submission Hunter Pro Veteran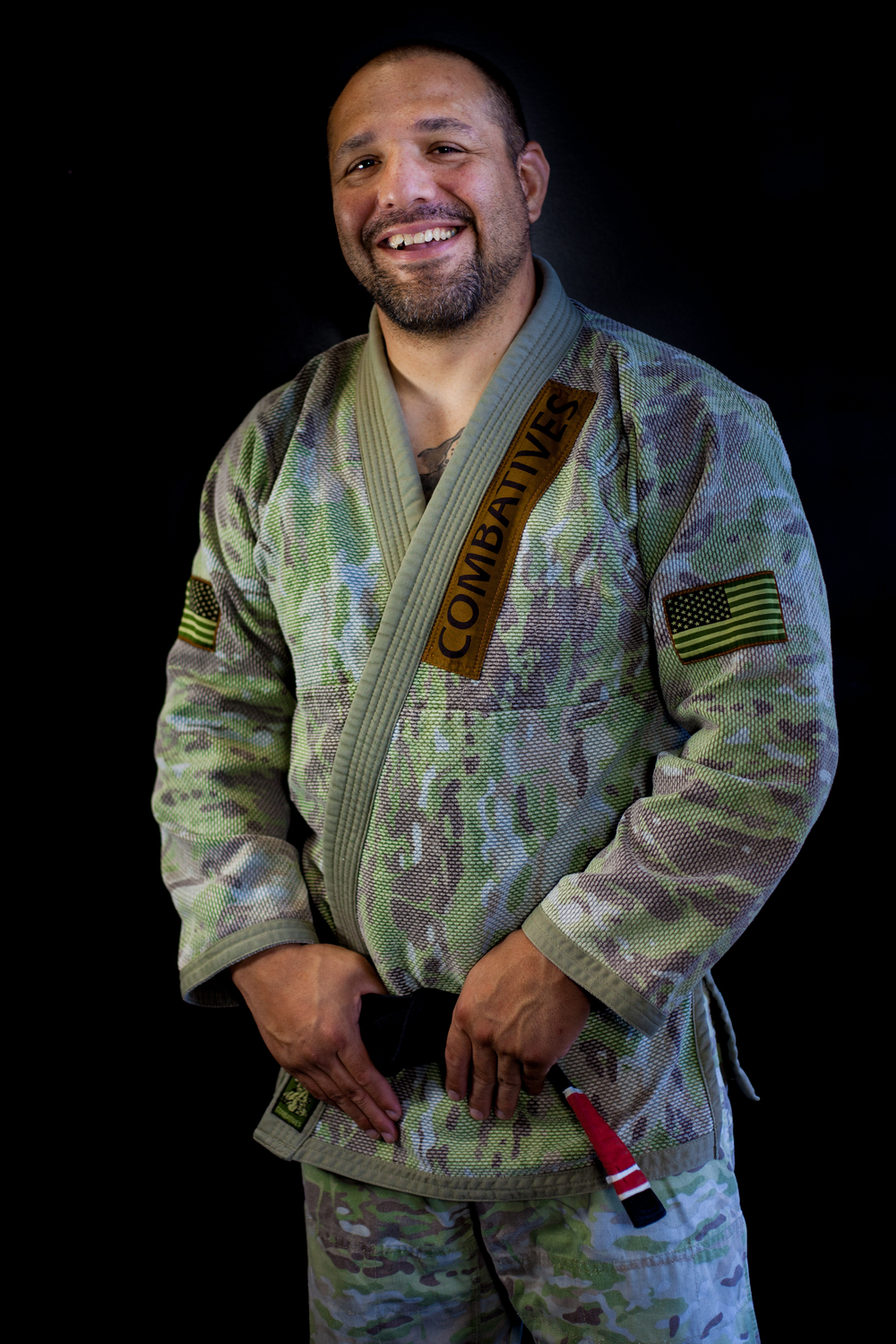 Ray Casias
Black Belt
RAY CASIAS IS A 3RD BLACK BELT UNDER ROBERT DRYSDALE. RAY STARTED HIS TRAINING AT AN EARLY AGE. HE STARTED WRESTLING WHEN HE WAS 5 YRS OLD AND IT HAS BEEN A PART OF HIS LIFE FOR OVER 35 YEARS.
RAY JOINED THE MILITARY STRAIGHT OUT OF HIGH SCHOOL AND STAYED IN 4 YRS ACTIVE DUTY AND 6 YEARS IN THE RESERVES. DURING HIS ACTIVE DUTY MILITARY CAREER, HE WENT TO SEVERAL LEADERSHIP SCHOOLS AND THE COVETED ARMY RANGER SCHOOL. DURING HIS TIME IN THE MILITARY HE CONTINUED HIS LOVE OF MARTIAL ARTS LEARNING KARATE, AND TAE KWANDO. AFTER LEAVING THE MILITARY RAY ENROLLED AT MIDDLE
TENNESSEE STATE UNIVERSITY WHERE HE STARTED WRESTLING AGAIN ON A
REGULAR BASES AND FOUND A JIU JITSU ACADEMY.
RAY'S LOVE FOR THE ART ENCOURAGED HIM TO OPEN MIDDLE TENNESSEE'S FIRST MIXED MARTIAL ARTS SCHOOL WITH CO-OWNER CHRIS HEFLIN CALLED THE FIGHTERS GUILD. THE FIGHTERS GUILD PRODUCED SOME GREAT INSTRUCTORS WHO CURRENTLY OWN SCHOOLS ACROSS TENNESSEE.
TODAY RAY CASIAS RUNS AND OWNS TENNESSEE BRAZILIAN JIU JITSU ACADEMY IN SPRING HILL TN. THE ACADEMY HAS BECOME A HOT SPOT FOR PRODUCING SOME OF THE BEST GRAPPLERS AND MMA FIGHTERS IN THE REGION.
RAY IS ONE OF THE MOST DECORATED BJJ PLAYERS IN MIDDLE TENNESSEE AND IS THE ONLY SCHOOL OWNER THAT IS ALSO A LEVEL 4 COMBATIVES INSTRUCTOR FOR THE UNITED STATES ARMY.